Instagram Features You Need to Know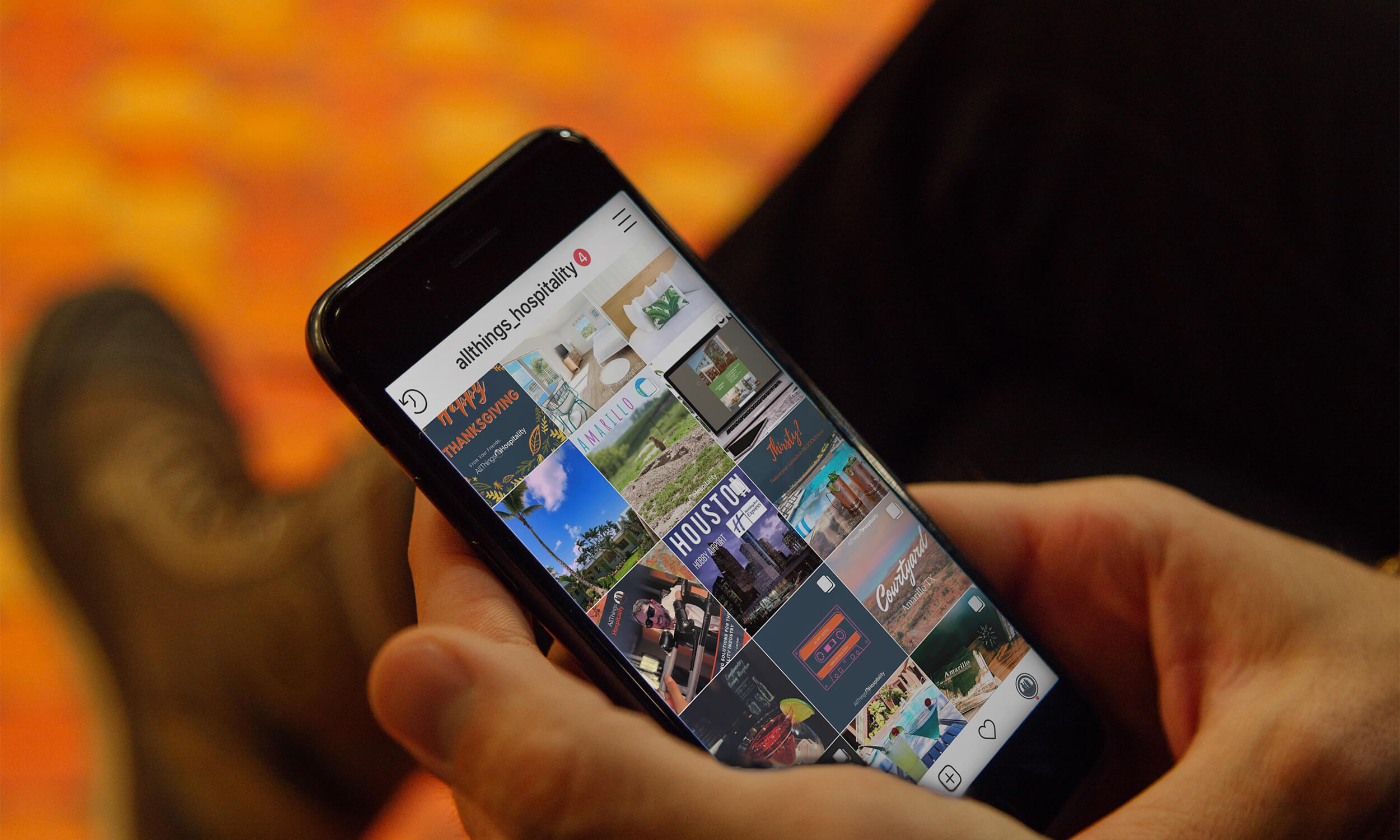 Instagram Features You Need to Know
Instagram is one of the most popular social media platforms on the internet today, and hotels are taking notice. The main challenge with hotel social media marketing via Instagram is getting people to your website. There are plenty of ways to gain hundreds of followers, but it doesn't always lead to conversions. Here are some of the top Instagram features you need to know to help build your brand in both the short- and long-term.
Set Your Notifications
You may have a favorite influencer who frequents your hotel, or it may even be a competitor. If you want to see every time they make a post on Instagram, be sure to fix your settings so you are notified when they do. This may help you develop your own hospitality marketing strategy and you can interact and engage with them as well.
Manage Your Filters
Instagram has built-in filters to help you target your audience. If someone posted about your hotel, you can see it and comment on it. These filters help you monitor your hotel's brand a little more and engage with the audience you know stayed at your hotel.
Engage With Your Followers
Being engaged with your followers is a critical aspect of social media marketing for hotels. People want to know you care about them, and posting photos of relevant attractions or commenting on their posts will do exactly that. Brand awareness is what you're aiming for, and engaging with followers will help tremendously.
Follow Your Competition
Following your competition may help you get ideas on how to use your Instagram account more effectively. There are many different ways to go about hotel social media marketing, but it doesn't hurt to incorporate a little bit of everything.
Tag Original Posters
If you see a photo on Instagram you like, repost it and tag the original poster. The poster will then get a notification about you reposting it and possibly follow you back. This helps build relationships with people since they feel like they have a connection with your hotel.
At All Things Hospitality, we know the most strategic ways hotels can build their brands and gain maximum exposure. Knowing the top features of Instagram, our experts can help you incorporate them into your marketing plan. Feel free to contact us at any time to learn more information or to get a quote.