Customer reviews: why you should always respond
Customer reviews: why you should always respond
Embrace the customer reviews. Yes, even the negative ones.
In the age of digital media, there's pressure to be seen everywhere. Every business with a solid digital marketing strategy knows how important it is to integrate Google My Business, Yelp, and social media. On the contrary, it's easy to lose sight of the very reason you're on all of those platforms: interacting with your customers. Working in the digital age, we're fortunate to have easy access to our customers, but it can get overwhelming to remember to respond to customers cross platforms. Responding to customer reviews is crucial.
Responding to customers that take the time to interact with you on listing platforms or social media platforms not only is good form, it's also good optics, and best practice to increase your reach online.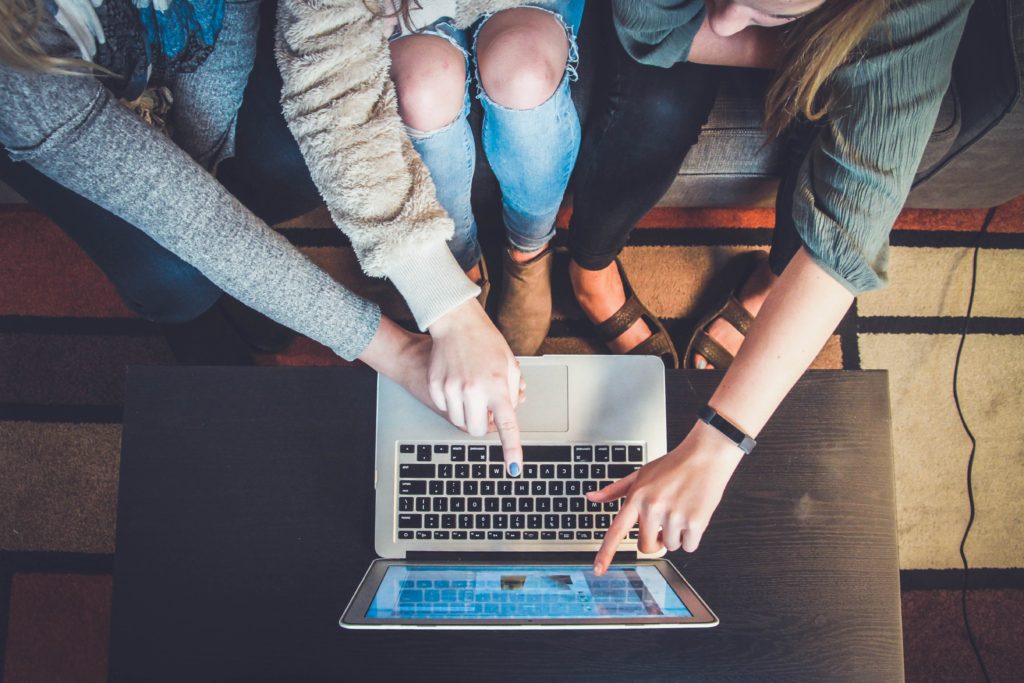 Maybe these customer reviews have a point
It's easy to block out negative reviews and chalk it up to a particular customer. Paying attention to common complaints will only improve your business. If you're hearing the same praise over and over, you can narrow down where to direct your efforts operationally. Do you know what customers are saying about your business? All Things Hospitality has a game changing review dashboard. It allows you to filter your reviews by keyword and sentiment making it super easy to identify areas of success and areas where improvement is needed.
Book a complimentary consultation with us to get a preview of the dashboard.
Instill confidence in your potential customers through customer reviews
91% of people ages 18-34 say that they trust reviews and almost as much as a personal recommendation. According to Search Engine Journal, 82% of shoppers seek out negative reviews and therefore spend more time on your website. The more reviews the better. Having a mix of mostly positive but some negative reviews shows your potential customer that your business is legitimate and people are buying your product.
Similarly, responding to reviews is an important optic for potential customers. It shows you care about your customer and stand by your product. According to Review Trackers, 53% of customers expect a response within a week and 1 in 3 customers expect a response within three days. 
Increase your reach (for free)
If you're not already convinced that reviews are extremely important, we have one more reason for you. Platforms like Google are valuing reviews highly when it comes to giving your brand free exposure to their users. Google just revealed that they weigh engagement on their Google My Business Platform as 36% of the criteria when it comes to ranking your business in their search engine. Being active on Google My Business can boost your SEO for little to no cost.
Social platforms like Instagram, TikTok, and Facebook are known to promote content more when there is engagement and discussion happening. In the age of TikTok, customers are interacting by making their own videos to add to the discussion about your business. Don't miss out on these valuable opportunities to get free reach and engage with your customers and potential customers.
All Things Hospitality recently launched a Reputation Management service. We take the tedious work of engaging with your customers off your hands. Also, our team will respond to all of your reviews and can report back on any feedback we think you should be receiving. 
To learn more, book a complimentary consultation.