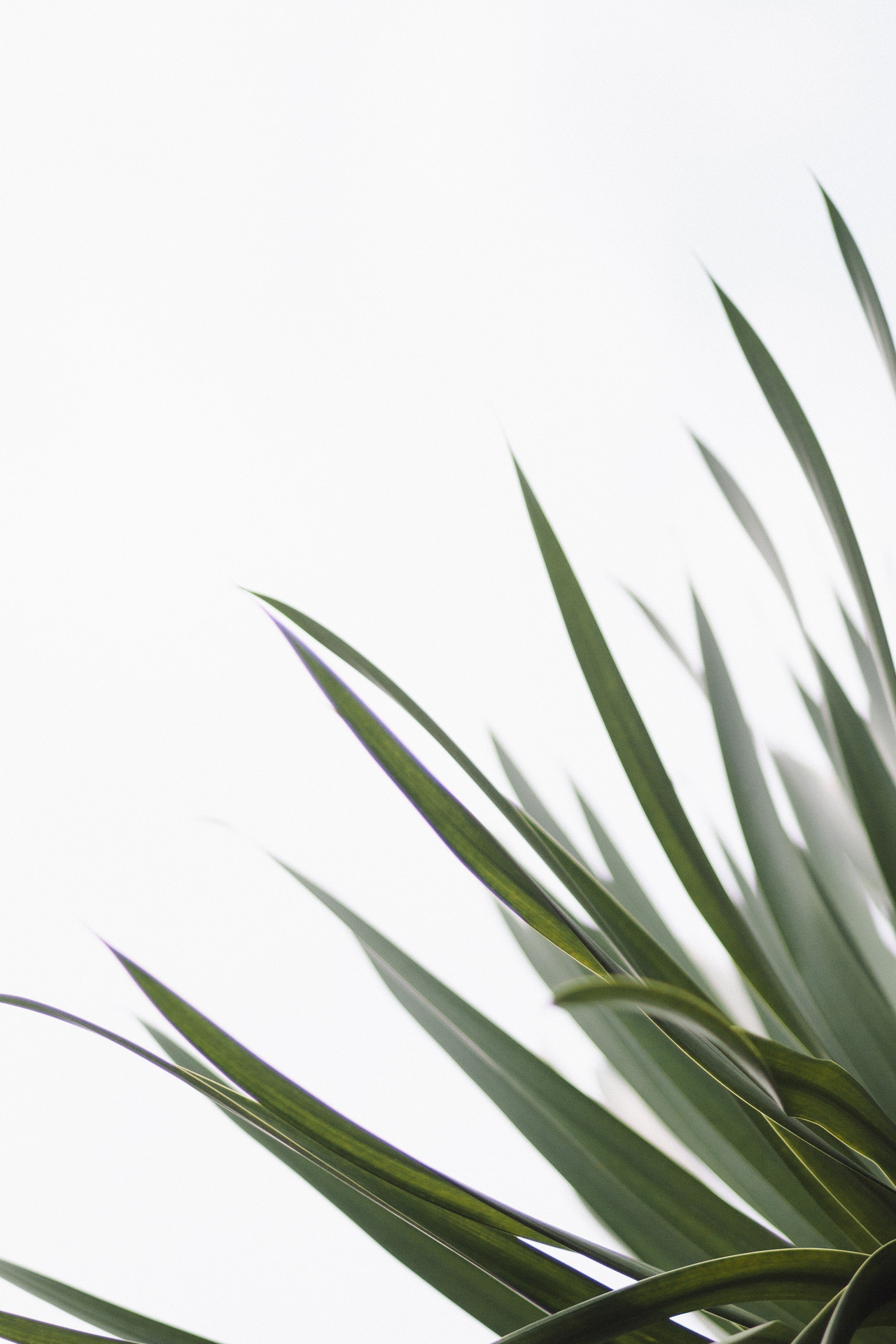 Digital Marketing
Our digital marketing services for hotels include search engine optimization, social media marketing, and email marketing. Our professional digital marketing team will optimize your website to increase page rank, recommend campaigns to drive targeted traffic, and improve conversions.
Print Collateral
Whether you're developing your hotel's sales kit or simply preparing for a themed blitz, a professional graphic designer will give your project the polish it needs. ATH provides affordable graphic design, layout, copywriting and print services for all of your hotel print collateral needs.
Website Design
Our development team specializes in balancing design, functionality and experience to maximize your website's effectiveness. Our extensive hospitality experience provides a deep understanding of the complexities of optimizing revenue from all channels.
Hotel Photography
Our hotel photographers specialize in capturing images that convert lookers to bookers. We work closely with your hotel team before and after the session to ensure your images meet brand requirements and maximize conversions on all channels.
Our services are tailored to your property and unique position in the market
ATH delivers a full range of graphic design and marketing solutions customized for hotels. Our savvy marketing professionals, design gurus and technical geniuses invest time to understand your goals, to share your story, and drive more revenue.
We Work With