Social Media As a Search Engine
Social Media As a Search Engine
Instagram and TikTok operate as powerful search engines
Instagram and TikTok's search engine relies on data and algorithms to find content that's
relevant to your account and interests. Social platforms like TikTok and Instagram have
optimized their platforms to be more search friendly using keywords – competing with search
engines like Google. As a business with the correct optimization of keywords, this enables users
to find your content in more than one way and increase your chances of leads and sales.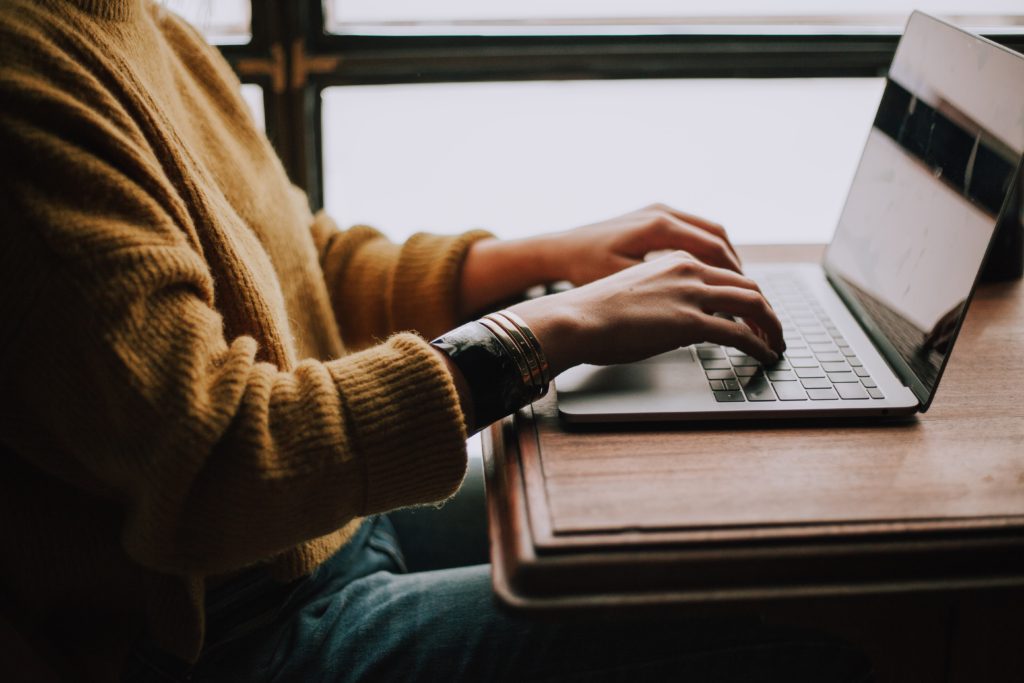 Why are users using Instagram and TikTok as a search engine?
Doing a search on TikTok or Instagram is more interactive than a Google search. Users
crowdsource recommendations from TikTok or Instagram to pinpoint what they are looking for,
watching video after video of reviews and "how to's". Users interacting with this content in the
comments are a "verification" of the suggestion of the product to the user. "Nearly 40% of Gen Z
prefers searching on TikTok and Instagram over Google Search and Maps, according to
Google's internal data first reported by TechCrunch."
Not only are these social platforms providing more up-to-date, timely and various options for
keywords, it's providing ideas and authenticity that might end up being more accurate in terms
of the original search found on Google.
Why it's important to use keywords and hashtags in your captions
Using relevant, descriptive keywords in your Instagram and TikTok captions, you're more likely
to appear on the Explore or For You page and get more eyes on your content. Keyword search
features are a relatively new addition to TikTok and Instagram that allows even more exposure
for business. "83% of consumers claim that they use Instagram to discover new products or services."
When combining SEO captions with well-researched and engaging hashtags, you can benefit
from multiple channels of in-app discovery, targeting a range of different Instagram and TikTok
users beyond your current following.