What is Influencer Marketing?
What is Influencer Marketing?
Our influencer marketing agency can help you utilize a strategy many hotels are missing out on.
Influencer marketing is a form of social media marketing in which brands cultivate relationships
with influential individuals. These individuals have a loyal following and will help your hotel drive brand awareness and generate leads. At the same time, working with influencers provides quality and aesthetically-pleasing content, builds trust with consumers, and boost sales. Our influencer marketing agency can help you improve your influencer marketing strategy.
Influencer Marketing capitalizes on the power of influencers with established social
and business followings to expand marketing reach across a wide number of potential
customers.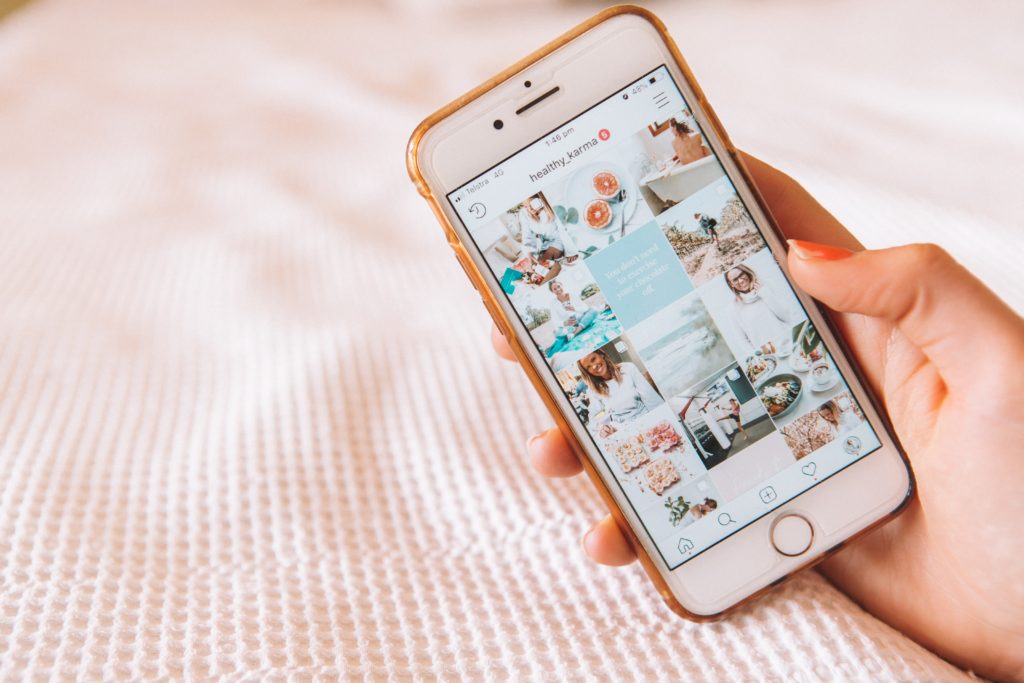 How sure are you?
Over 80% of consumers are more inclined to buy products or services that creators
promote. (Source: GRIN)
Marketing with content creators works because of the high amount of trust that social influencers have built
up with their following and recommendations from them serve as a form of social proof to your
brand's potential customers.
Creators open the door for those brands to build trust with those consumers and 89% say their ROI from influencer marketing is comparable to or better than other marketing channels. (Source: Big Commerce)
Why Does It Matter?
Partnering with content creators helps your content strategy by producing fresh and engaging content.
In exchange for an influencer stay you get high quality user-generated content to reach a much
wider audience while saving money!
One of the immediate benefits of using influencer marketing is enhanced brand awareness at a lower cost.
A target audience that uses social media will get to know your brand, voice, and offerings that you have, not only through the value of the influential individual, but the additional links to your social media platforms through them.
It is vital to create valuable content that showcases your brand through your influencer marketing strategy provides that content.
Interested in learning more about Influencer Marketing to grow your social media?