Google Ads – Triple Your Success!
Google Ads – Triple Your Success!
Google Ads' new feature Performance Max Campaigns are seeing a higher interaction rate than search or display ads.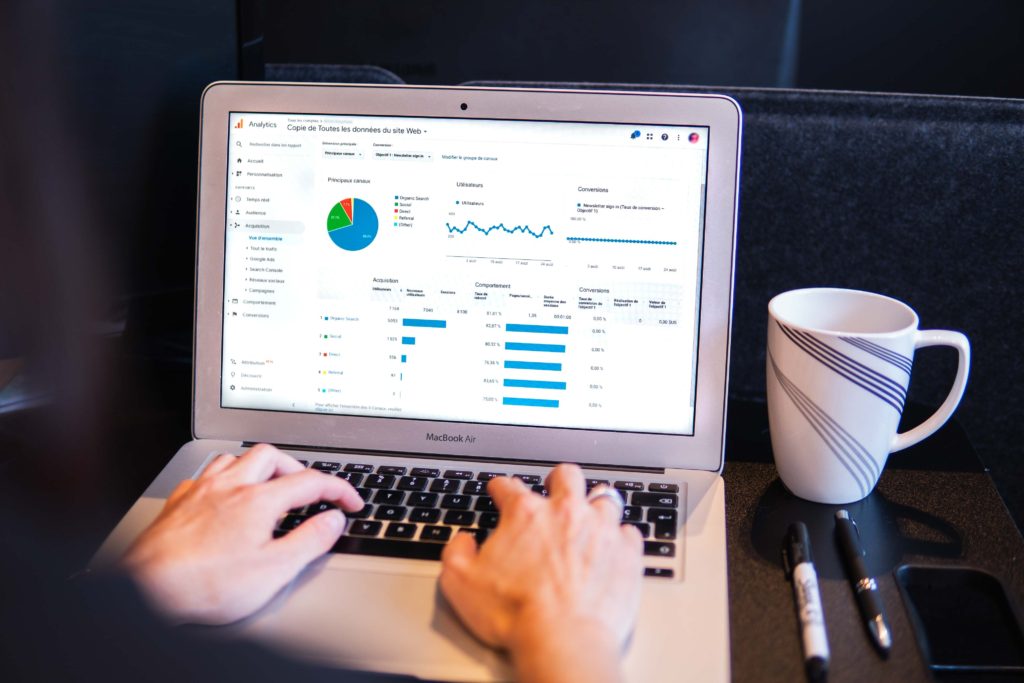 You likely know about Google Ads, but how in the loop are you?
If you're new to the digital marketing space, Google Ads is an advertising platform run by Google. It's easy to create ads and target customers. Google Ads can be a great tool for brand awareness, traffic, and conversions.
Content is King
In context with social media, it's tempting to redirect all of your budget to social platforms like TikTok and Instagram.
We encourage you not to overlook what Google has to offer. They continue to evolve with the quickly changing digital ad space. One of Google's most exciting developments is Performance Max Campaigns.
Gone are the days of carefully designed ads. Video content is far outperforming static content not only on social media but also in the pay per click ad space.
Why We Love Performance Max Campaigns
Performance Max Campaigns allow you to easily create more compelling ad content using Google's powerful AI.
Instead of working with a graphic designer to create static assets, simply upload raw content to Google and allow their expert AI to determine what combination of copy, photos, and videos is best for your ideal audience.
Performance Max Campaigns get more results at less cost because of the wide digital real estate they cover.
Google's AI will auto-generate ads for your business. This means that it can also format these ads to fit anywhere within Google's expansive ad network.
This includes in Google Searches, on Youtube, in Google's promotional email folder, on any of their display network partners' websites, on apps, and even more.
Now one campaign can accomplish what traditionally many campaigns can and with better results.
Google's new Performance Max Campaigns offer exciting features that help you better reach the right audience.
Google will use your Audience Signal as a starting point to find your target audience for a specific group of assets. You can create different asset groups and audience signals to best optimize your strategy.
Performance Max campaigns are overall out performing traditional ad campaign types like search and display our data suggests.
On average, our Performance Max campaigns are seeing 10.57% interaction rate as compared to our search and display campaigns that are seeing a 3.74% interaction rate. If you're looking to drive more paid traffic to your business, don't hesitate to book a consultation with All Things Hospitality and get your complimentary ad strategy.