Optimizing Google My Business
Optimizing Google My Business
Take advantage of Google My Business and increase your reach and relevancy to potential customers.
You could be missing out on one of the most simple ways to optimize your business for local SEO. In the last year, Google has placed increasingly more importance on keeping your Google My Business listing optimized and frequently updated. With a few simple monthly tasks, you can improve your Google ranking while also providing more value for your potential customers. According to databox, local searches result in purchase 28% of the time. Now is the time to treat Google My Business as the powerful acquisition tool that it is and we'll show you how to do this with little to no effort.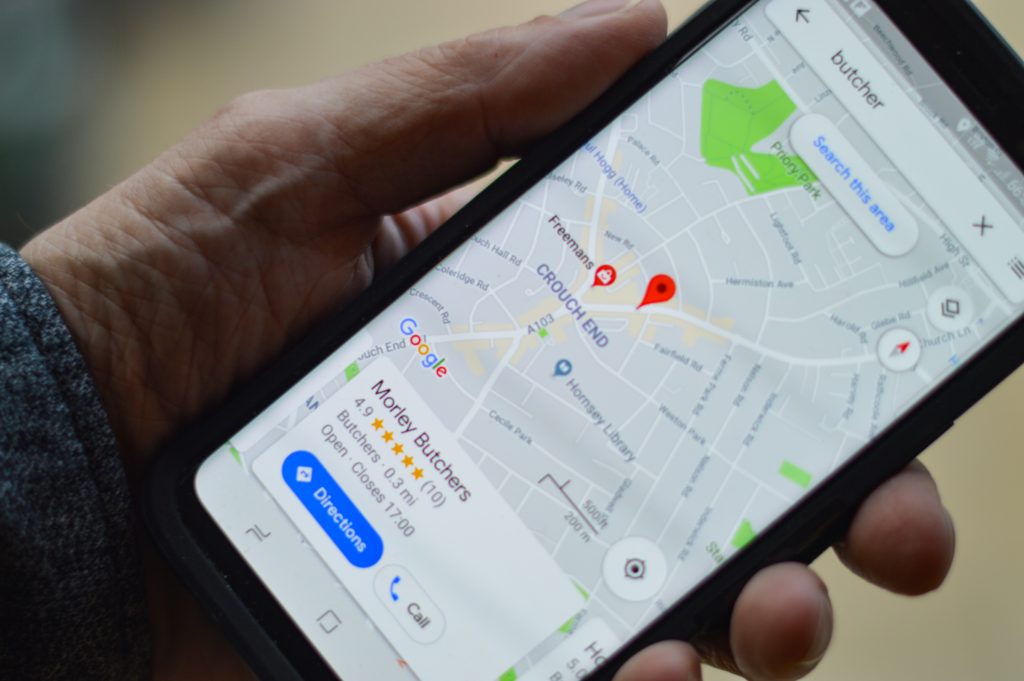 Optimize Google My Business monthly
The first step to making sure your Google My Business listing is optimized for SEO is ensuring that the correct address, phone number, and hours have been listed. Next you'll want to write a keyword rich, but easy to read description highlighting all of the reasons a potential customer may want to visit your hotel or use your business. When writing a great description, we encourage bullet points or short paragraphs to keep your reader's attention. The expert marketing team at All Things Hospitality is always happy to write SEO optimized descriptions for you. If you need help with this, feel free to reach out.
Next, you'll want to make sure your photos are high quality and up to date. Google My Business is where many potential customers learn about a business for the first time. As the internet becomes increasingly more visually oriented, it's vital to show your potential customer what staying at your hotel may be like from one quick glance at your Google My Business page.
Post regularly on Google My Business
Now more than ever, it's important to post regularly on your Google My Business page. Just like social media, posting frequently on Google My Business gives you another place to reach your target audience for next to nothing. While Google My Business posts disappear in seven days, curious customers can always access the backlog by clicking "view all."
By utilizing these best practices for posting on Google My Business, you'll expand your reach and add value to those who visit your page. Ensure that each post informs the reader a bit more about your property. A great way to do this is to highlight new menu items at your on-site restaurant, talk about new promotions, or do a deep dive into one of the wonderful features or amenities at your hotel. As always, be sure to include keyword rich text and high quality images for best results.
All Things Hospitality can manage this for you monthly if you choose. Let's talk.
Managing your reviews
Google My Business prioritizes businesses that constantly engage with their community and have an engaged community. That means, it's time to answer all of the reviews that have been sitting on your Google My Business page untouched. Not only is it great business practice to engage with your past and potential customers, it also has much better optics when someone new visits your page and sees that you are a business that prioritizes their customers. Even more crucial, this will help your SEO ranking. Efficient Reputation Management and Review Generating is crucial for businesses to be competitive in 2022. All Things Hospitality offers both hands on and hands off options for this at an affordable price. Click here to learn more.
While keeping your Google My Business account active can seem like yet another task in the digital media age where it sometimes feels like you have to have a hand in every platform, we do highly recommend that you prioritize it as it will help your SEO immensely. Set aside time once a month to check in and update it or reach out to our team to see how we can help.