All Things Hospitality Named a Top Marketing Agency in San Diego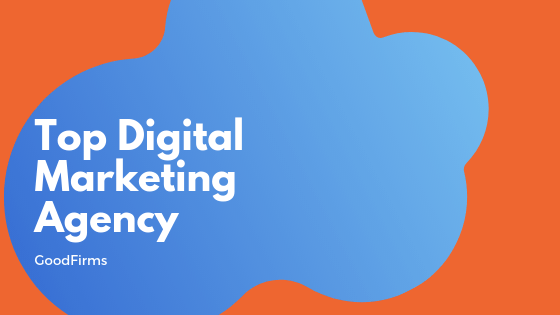 All Things Hospitality Named a Top Marketing Agency in San Diego
For over a decade All Things Hospitality has been the leading choice in Digital Marketing for hotels owned or managed by the nation's top hospitality groups. With years of experience combined, we are trusted to deliver the highest quality products to our partners. Projects range from custom designed websites to all new, interactive digital media.
We put pride and integrity into every project developed for our partners and GoodFirms has taken note of that in their latest release of Top Digital Marketing Companies in San Diego.
GoodFirms is a full-fledged research and review platform that helps software buyers and service seekers to opt for the best software or firm. At the same time, it helps IT companies and software vendors to boost user acquisition stats, market share, and brand awareness. GoodFirms is at the forefront to help service buyers from around the world by providing a categorized directory, client reviews, and company content & resources to help them choose the best firm/software product that meets their specific requirements. Our range of digital services has made a significant impact on our ranking as we have been featured in GoodFirms Top Digital Marketing Companies in San Diego.
To our loyal partners, we say THANK YOU! To prove we mean it, we've implemented a newly added Reward Program, ATH Bucks. Visit https://allthingshospitality.com/rewards to learn more about how ATH pays you back!