Interactive Digital Marketing for Hotels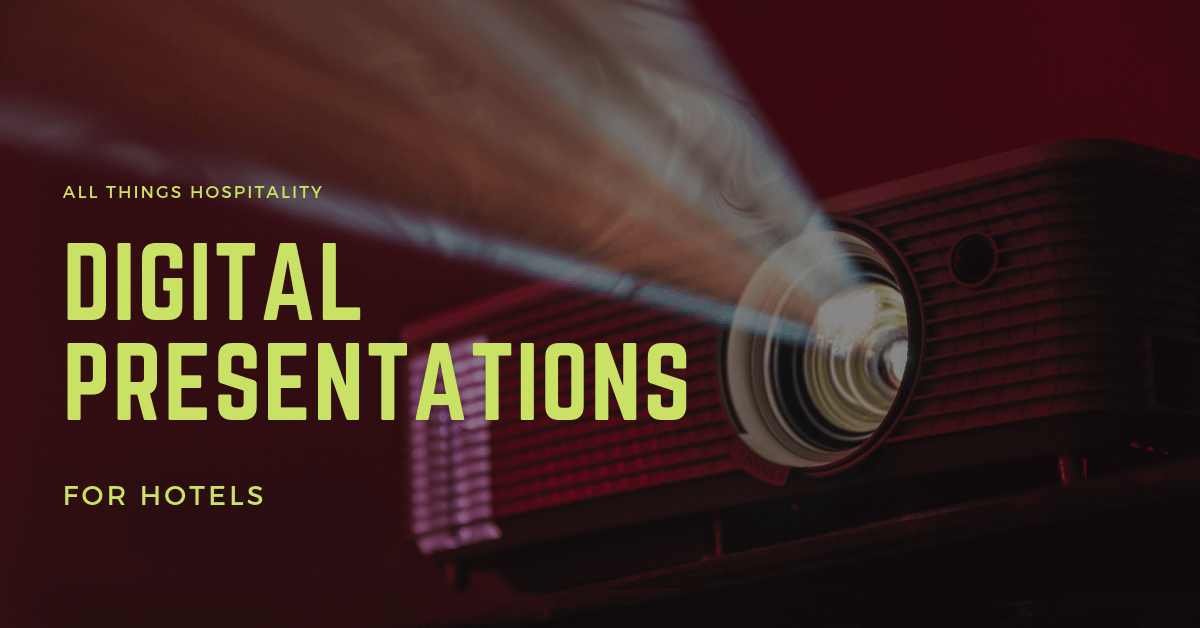 Interactive Digital Marketing for Hotels
Whether it's digital marketing, social media marketing, or email marketing for hotels, meeting consumer expectations is becoming more difficult every day. Give your team the selling tools they need with our unique interactive digital marketing solutions for hotels.
You don't have to rely solely on distribution to get your message across. Our tools are highly effective for internal communication and client presentations as well. Roll out renovation and updated brand information throughout your organization with ease. Empower your sales team by providing them with compelling sales products. Include all the facts, features, content, and tactics they need at their fingertips.

All Things Hospitality's interactive digital selling tools allow you to expand your marketing efforts and reach more potential guests through email, social media, vanity websites and more.
Interactive PDFs
Floor Plan
Show off your event space with a shareable link to your floor plan including layout, capacity, seating chart, and pop-out images of each space. An Interactive Floor Plan must be considered in all aspects of your planning process: from complimenting your proposal to on-site execution. Clients need to see that their vision can be executed. It's not your job to tell them their vision can become a reality – it's your job to SHOW them how!
Area Map
Showcase properties in your region with an Interactive Area Map. Multi-property or single proper includes, hover-over icons that lead to pop-out images, view information and galleries and add multiple outbound links.
Custom eBrochures
Custom eBrochures are a simple solution for digital marketing. Expand your hotels factsheet into a Premium Custom eBrochure, a hosted, flappable booklet with easy to read text sizes and more space to show off your hotels Photography. An All things Hospitality eBrochure is custom designed to meet your brand standards. With 4, 6, and 8-page layout, an eBrochure offers a Page Flip for smooth browsing, a downloadable and printable link, and social features.
Reveal Sliders
Reveal sliders are the perfect way to announce changes to your property.  Unveil your new look with a Hotel Reveal Landing Page. Our flash-free before & after image slider is mobile-friendly and displayed on your dedicated landing page. For more ways to market your hotel after a renovation check out our post, Hotel Renovation Marketing Strategies
click and drag to reveal
Technology provides unprecedented ease of use & access. Content provides a precise marketing message & information density. Digital media blends the benefits of both these tactics into an easy to share package. Present your sales message to clients in an impactful, interactive way that holds their attention. Our digital media products work across all devices and you can share them with a simple URL. Disperse your message in emails, on social media, in various blog posts, and from your website.
The possibilities are limitless. Our cutting-edge, forward-thinking developers are eager to tackle new projects and ideas. If you have an idea but can't find an outlet, then All Things Hospitality can build it for you. Contact us to see what's possible. We look forward to the challenge!